Welcome Single Moms
We are a peer-to-peer
​ organization

How we helpWe believe there is strength in numbers. Join us as we share resources, information and journey the path to single mom-hood together. Join our Facebook page and Yahoogroup where we post valuable information on resources. Our Services 1. Resource Bank 2. School Supply Drive 3. Christmas Gift Drive 4. Educational Classes 5. Monthly Support Group 6. Emergency Resources 7. Sign up for food stamps & healthcare. Click here to like us on FacebookLink to: groups.yahoo.com/group/giftsformoms/

Calling all Single Moms

Connect with Gifts for Moms

​Are you a single mom working to better the lives of you and your children? Join us as we journey together as single parents. Fill out our data sheet, join us on

Facebook, our Yahoogroup and our newsletter. Find out about weekly donations, events, job opening and other resources available. Stay connected, stay informed. Click here to fill out our data sheet.
---
Join the Group
---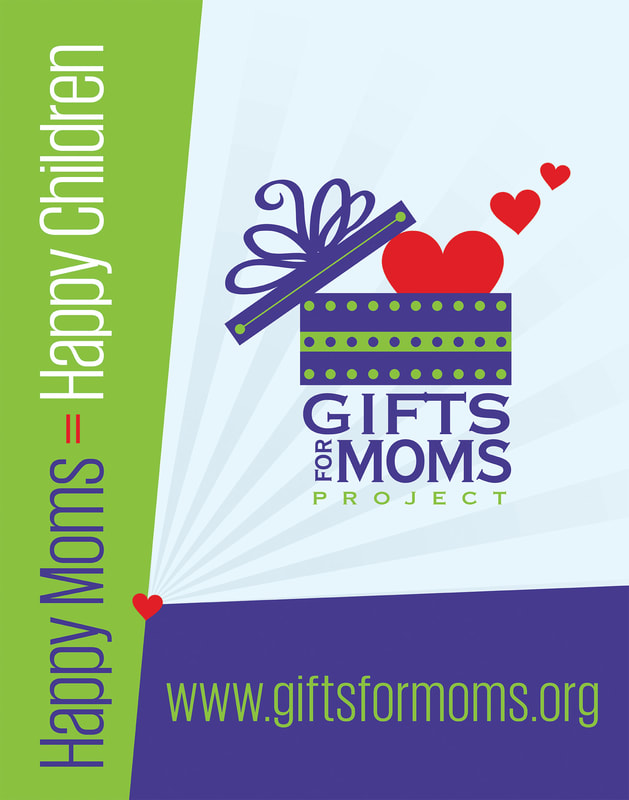 ---